Robot overlords not on the way.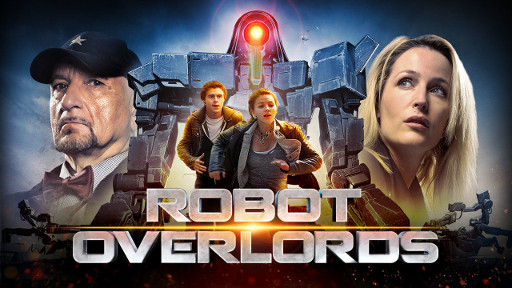 When someone describe their worries about AI taking over the world, I usually think to myself "I recently bookmarked a good article about why this is silly and I should point this person to it", but in that instant I can't remember what the article was. I recently re-read a few and thought I'd summarize them here in case anyone wants to point their friends to some sensible discussions of why such worries are unfounded.
---
Please add any comments to this Google+ post.