Something for kids to read on the OLPC XO.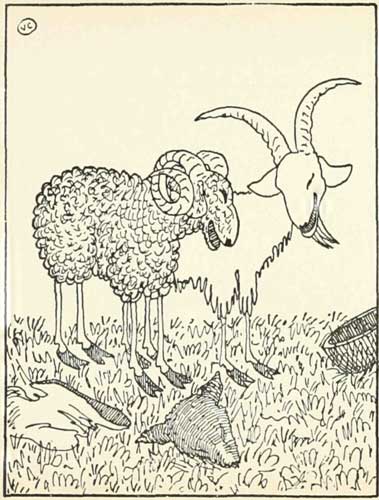 I wrote recently about how several people have gotten the FBReader eBook reading program to run on the OLPC XO laptop. I thought it would be nice to have some books appropriate to the XO's audience available, so I converted sixteen picture books from Project Gutenberg to the epub format, which is one of the formats that FBReader can read. You can find them at the Free epub children's picture books page that I created.
Notes on the page discuss why I chose the books that I converted, why I chose the epub format, and some issues with FBReader's current support of the format. I won't repeat all those notes here, but I will repeat one: because I don't own an XO, I'd appreciate it if someone who does could write a few paragraphs for me to add to that page on how to download one of the epub files to an XO and then open it up in FBReader.